Agerola is located in a green valley, at about 600 meters higher than the sea.
One feel very strongly, in Agerola, the immersion in the nature, with superbs views towards the sea.
The name of the city come probably from the latin word "Ager", wich meens "extended farmland". This fact, and the numerous roman objects of the roman antiquity discovered, confirms the ancient origin of the village.

Agerola is about several dozens of minutes far from localities as Amalfi, Positano, Ravello, Pompei, Sorrento and others. So, it's a good place where having a sejour, from this place one can make many daily excursions.
Morever, Agerola is the start point of the "God way", the randonny walking way most known on the Amalfi Coast.

In the past, Agerola was inside the Amalfi Republic, and was the main provider of Wool, used to built the boats.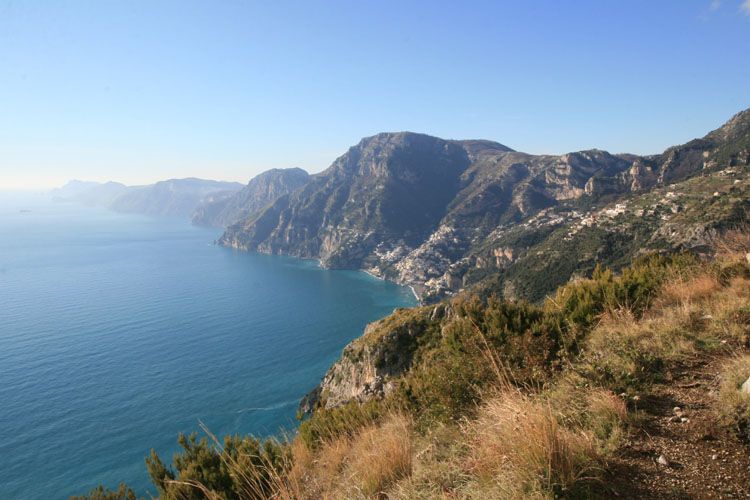 See also : Sentiero dei Dei